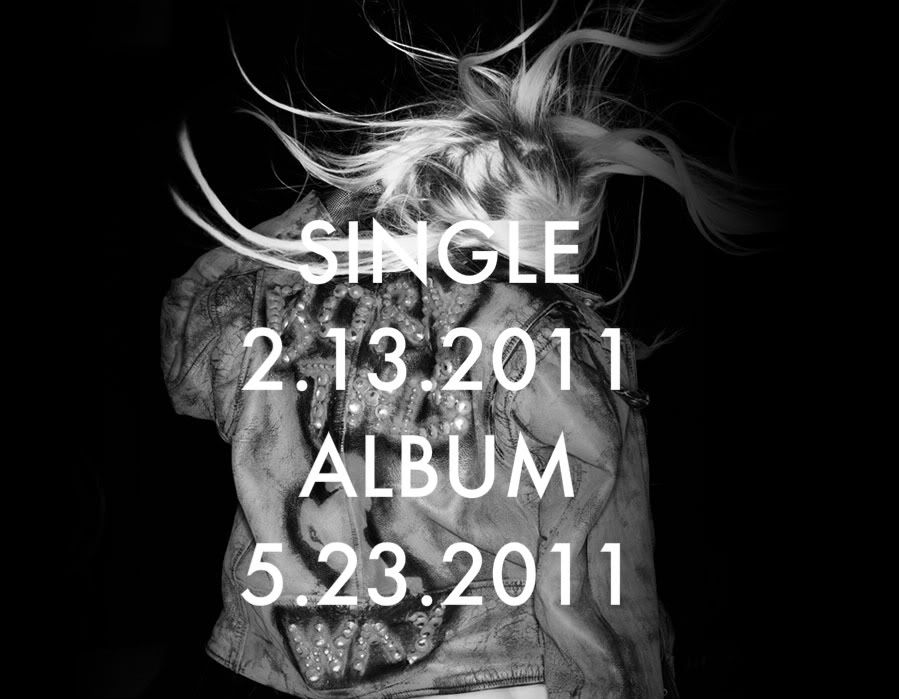 Ok, so I think we've all established that I'm a hugemongus Lady Gaga fan. A little monster. Soon she'll be releasing a new single and album in the next five months. I am SOO excited! For the last year, people all over the world have been craving new music from Lady Gaga, anticipating the success and brilliance, waiting to see if it could top The Fame and Fame Monster. And now we have it. When she received her last award of the night at the VMA's, she sang a couple lines of the single and title song, Born This Way (which I've provided below). I almost cried. Seriously. On her new album, I feel like she's waving the freak flag even higher for all of us out there...
-Assata xx
"
I'm beautiful in my way, c
ause God makes no mistakes.
I'm on the right track
baby I was born this way."