SUPERBOWL SUNDAY
As you now today is the superbowl! If your not watching the superbowl today then what are you doing! The Pittsburgh Steelers will face the Greenbay Packers. Aaron Rodgers will be at his 1st superbowl while, Ben
Roethlisberger
will be returning for his third. This is a very good match up of two great
quarterbacks
and two great
defenses
. Enough football talk, who's throwing parties? Want some party ideas?
SUPERBOWL PARTY IDEAS:
Try having some games to play including, rate the commercials, football scrabble, super bowl toss.
Have guests come dressed in team colors to reveal who is rooting for who!
Set up your table like a football field with a green table cover and white paint or just find a football field table cover
Have plenty of snacking foods including chips and dip, nachos, and football cupcakes!!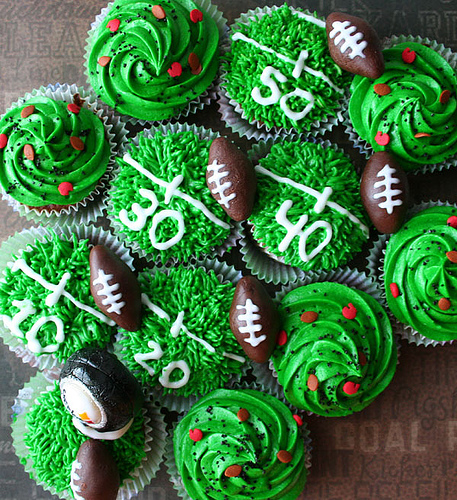 Have a big TV so everyone can watch comfortably, issues with your TV will ruin the game!
LET THE GAMES BEGIN!
The American Minor picks Greenbay Packers to win! woohoo!